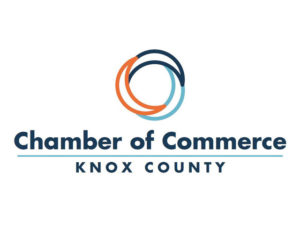 The Knox County Chamber of Commerce will hold their 103rd annual Awards Banquet tomorrow night at the Green Activities Center.
The event continues to serve as a way for the Chamber to celebrate their success, and the success of their members throughout the previous year, while also honoring those who have made a big impact on the community.
In total, the Chamber will hand out seven awards throughout the evening. SureClean Incorporated and First Vincennes Savings Banks will be recognized as the Large and Small Businesses of the Year, respectively. Valley Party Supply's Liz Romani will receive the award for Business Woman of the Year, Kathy Stephens of North Knox will receive the Educator of the Year Award, Jim Beaman will be honored as the Public Servant of the Year and John Frenz will receive the C. James McCormick Community Leader of the Year award.
The United Way of Knox County will also be recognized as the Non-Profit of the Year.
The Chamber Banquet gets underway tomorrow night at 6:30 p.m. Doors will open at 5:30.